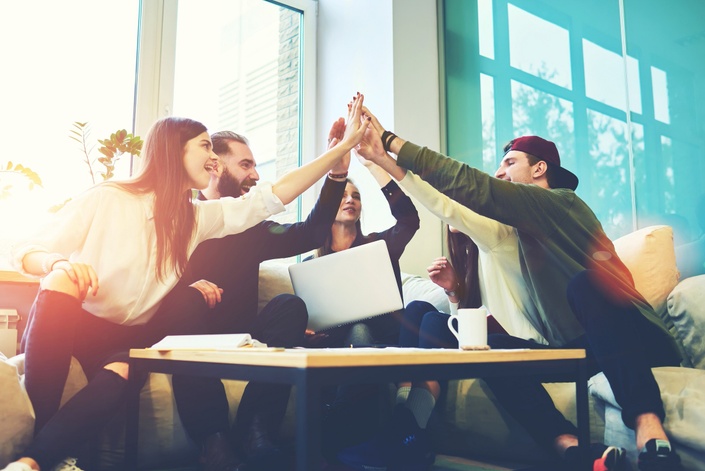 Driving Your Dream Team
The Step-by-Step Formula For Employee Accountability and Motivation that Unlocks The Extraordinary Potential of Your Team
"Cameron provided so many "lightbulb" moments, with his commonsense, logical, outcome-based advice. As the coaching was timely and relevant, the successes were immediate for both my team and myself. Thank you Cameron!"
- Jeanine Haselton, Manager, National Australia
The employees of your dreams are already right in front of you...
In this program you'll discover:
The simple four word question that great leaders use to create AMAZINGLY accountable employees
The two-step technique that lights a fire in your employees so they become self-motivated
The thing missing from your "negative" performance conversations that will make them EASIER and EASIER
The SINGLE STEP that allows you to turn around negative morale
The three critical mistakes you're making with motivation and accountability (and how to avoid them)
EXACTLY how to maintain a culture of accountability and motivation once you have it
...and THIS is the formula that unlocks that potential

"We often get stuck in the revolving doors of our minds and it's necessary to have healthy outside input that can help us see another perspective, encourage our success and give us direction for improvement. Cameron is just that! Not only is he helpful in giving direction for big picture thinking and goals, but also an insightful resource for day-to-day challenges with a real life approach."
- Lisa Leblanc, Chief Operating Officer
Course Description
DRIVING YOUR DREAM TEAM: The Step-by-Step Formula For Employee Accountability and Motivation that Unlocks The Extraordinary Potential of Your Team
How many times do you feel like you're "babysitting" your employees?
I know we're not supposed to use that word, but that's what it feels like sometimes doesn't it?
You follow-up endlessly
You come up with unique incentives
You set the right example
But their performance still falls short of expectations
They still miss deadlines
And you're left working WAY harder than you should have to
"WHY WON'T THEY JUST DO THEIR JOB?"
Great leaders bring out the best in their team
We all know that
But for some reason nobody ever showed you how
You're left feeling like it is some sort of "inate" quality you either have or don't have
So you keep struggling
Keep trying
And keep searching for that "inate" quality in yourself
I'm here to tell you that EVERY LEADER can have a hyper-motivated team that OWNS their work
And I'm going to show you the EXACT steps you need to take
It isn't even that hard
You just need someone to SHOW you
This is my brand new Signature Course developed exclusively for leaders

The course includes:
Nearly four-hours of engaging video instruction
Two 15-minute one-on-one call with Cameron to personally customize the material to your situation
A workbook that helps guide your learning, and start applying the material in your department IMMEDIATELY
Audio transcripts of each lesson for those on the go
Fully supported mobile capabilities for all lessons
It's like a college class. There's a syllabus. An order to the program. Assignments. Interaction. Examples. Templates.
Literally everything you need.
This isn't just a bunch of tactics or blog posts strung together. It's a system to methodically put you at the controls of unlocking the power of delegation in your professional life.
Check out the FREE TRIAL below, or get instant access to the complete course right now through the ENROLL button at the bottom of this page.
Your Instructor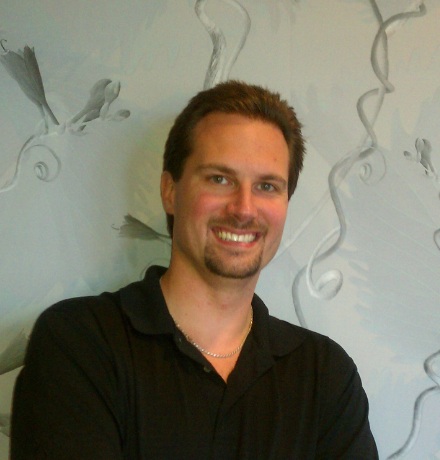 The Official Version - Cue the movie trailer voice: One of the most popular thought leaders in management and leadership. Cameron is a real world manager offering advice from his 20+ years of management experience to over 1,000,000 subscribers to his blog and social media channels. His background encompasses Fortune 500 Companies, small companies and government agencies. Cameron writes to help front-line managers and supervisors excel and build teams that drive results. Cameron currently resides in Las Vegas, NV with his wife and three children.
My version - No deep voice needed: I'm a manager and have been for a while. I've dealt with all of the common situations like office politics, not finding anyone to hire, unreasonable customers, team members not reaching their potential, holiday in retail, and hundreds of others. So I think one of the reasons that my blog and social media have been so popular is that I try not to put anything out there that I don't believe will work in the real world. Straight talk, practical and actionable advice, that's what I strive for. Hope the movie trailer voice guy isn't mad I left my version in.
WHY NOT GIVE IT A TRY FOR FREE?
I've selected some of my favorite lessons from the course for you to try out just as if you had access to the full course. Go ahead and check it out below.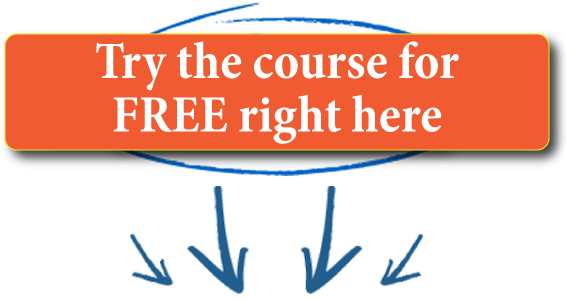 Course Curriculum
FREE TRIAL (some of my favorite lessons from the course)
Available in days
days after you enroll
Course Introduction
Available in days
days after you enroll
MODULE #1 - MOTIVATION LAUNCHPAD
Available in days
days after you enroll
NO HASSLE MONEY BACK GUARANTEE
Sign up for Driving Your Dream Team and see for yourself. If you don't have a more motivated and accountable team at the end of the six weeks, I'll give you a complete refund. No hassles and we can part as friends - 100% guaranteed and 100% risk free!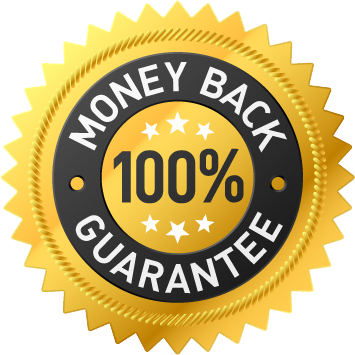 Frequently Asked Questions
Can I take this at my own pace or do I have to follow a schedule?
The lessons in this course build on each other. So, you will receive immediate access to the first week of lessons, then receive access every week thereafter to the next week's material. And you'll have lifetime access to review them anytime you want. If you have a trip/wedding/etc. planned, you can "pause" the material and re-watch at any time.
How long is this course?
There are six weeks of material. The curriculum includes nearly four hours of videos split across 36 distinct lessons.
Who is this course right for?
Dominate Your Day is designed specifically for leaders with a staff of people reporting to them. That could be Vice-Presidents, Supervisors, Directors, Managers, or anyone in an untitled leadership role. Can anyone get value out of the material? Absolutely. But I encourage non-leaders NOT to purchase this course as they will not get the full value from it that leaders will.
What if I am unhappy with the course?
I would never want you to be unhappy! In fact, if you aren't THRILLED with your purchase, send me a note in the first 60 days and I will give you a full refund.
STILL NOT SURE? JUST ASK ME!
If you know one thing about me, it's that I don't mind answering questions. I think this is a fantastic program that will get you results and set you up for greater success in your career (that's why I'm confident to make it risk free for you). So if you have any questions at all about the program, me, or whether it's a fit, just ask me at [email protected].
To your success,