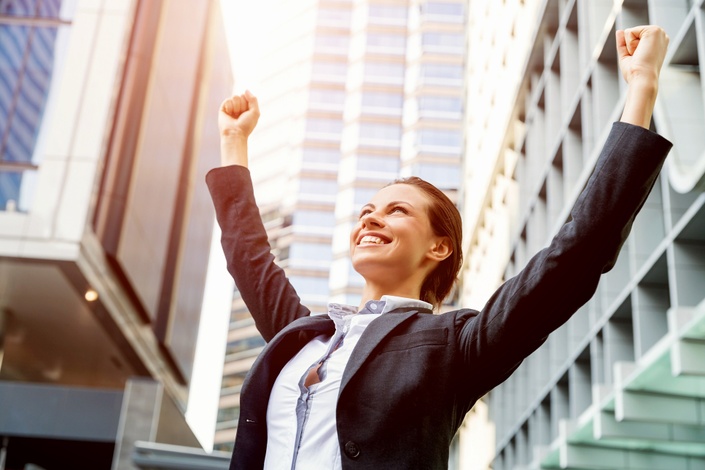 Career Accelerator
The Blueprint to take Your Career to the Next Level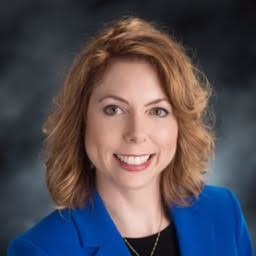 "The guidance on topics such as resolving workplace issues, setting and achieving goals, and time management was invaluable! Not only were the suggestions implemented easily, they provided results immediately!"
- Jill Morgan, Manager, Shared Financial Services
Imagine if Leadership was made EASY
Recently I did something I'd never done before as a trainer and mentor. I took on a group of leaders who were ready to focus on making BIG MOVES in their career, and took them through a 5-week mentoring program to launch their career forward. And the results they achieved were INCREDIBLE!
People got their first job earning $100k+
They got promoted
They removed themselves from toxic environments
We put in systems that turned their supervisors into leaders
Dealt with toxic employees that had been bugging them for years
Expanded their skills, responsibilities and businesses
And got them past their biggest frustrations and into a feeling of fulfillment and control
It PROVED the power of the program:
A system that unleashes your productivity and guarantees you 2 EXTRA HOURS EVERY DAY
A blueprint to turn your team's resistance to change into EXCITEMENT to change
A formula that creates a MOTIVATED team of employees who take ACCOUNTABILITY for their results
One-on-one mentoring to customize your learning and get it applied in your department IMMEDIATELY
All with a focus on achieving your goals
I LOVE this program
And I know you will too
So take a look at all of the details below
And let's get you signed up, get answers to your biggest frustrations, and ready to make big moves in your leadership!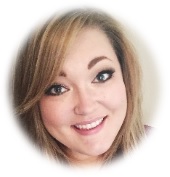 "As much knowledge as you can obtain from Cameron via "The Roadmap" or Facebook, nothing has compared to the personalized coaching that Cameron gives. I would absolutely recommend that anyone who considers themselves a leader should invest in themselves and sign up!"
- Chelsea Risko

"He challenged thoughts and ideas and paved the path for you to find your own success plan. He supplies the tools and helps you build."
- Justine Griffith, Asst. Administrator
Why Leaders Fail To Reach Their Potential
Did you reach your goals last year? Last quarter? Last month?
It's a simple questions many leaders avoid
Because the answer is kind of scary
Nobody likes to come up short
You may have done most everything right
You got specific on your goals
You put together a great plan
And you started taking action on it
But what happens to every leader?
There is a crisis
Your To-Do List starts stretching onto two pages
The day-to-day operations require more and more of your attention
Don't feel bad
It happens to every leader I've ever worked with
You don't fall short of your potential because of a lack of planning
You fall short of your potential because of a lack of SUPPORT
Someone to guide you past the obstacles
Techniques for making day-to-day management easier
Help maintaining momentum through a crisis
And above all, someone to hold you accountable
That's why people who get personal trainers are so much more likely to meet their fitness goals
They've lined up support
How much more important is that support in your leadership career?
The results of those who have signed up before can absolutely be yours
But it takes more than goals
more than a plan
more than action steps
It takes the right SYSTEM
In Career Accelerator you will focus on 3 areas
Your TOP goals
Your BIGGEST obstacles/frustrations
Your MOST IMPORTANT leadership skills
You and I then work side-by-side to align your learning and actions to guarantee your progress
You will strengthen your leadership abilities at the same time you move forward
THAT'S WHAT THE RIGHT SUPPORT GETS YOU
Career Accelerator includes:
(6) Six 15-minute one-on-one sessions where we overcome obstacles to progress, personalize actions as needed, and ensure you're getting results
Workbooks to help track your learning and make sure you're taking ACTION on that learning
Access to the Dominate Your Day course that guarantees to get you 2 extra hours each and every day
Access to Driving Your Dream Team that shows you the step-by-step formula for creating AMAZINGLY motivated individuals who OWN their work and results
Access to the course Delegating Made Easy which guarantees for you to delegate 10 items within 3 weeks
And to help you deal with all of the changes, my course Mastering Organizational Change is included as well
Imagine the feeling you could have in a few months upon reaching your goals?
Imagine where you would be in your career?
Would it involve a promotion?
A raise?

Just how valuable would improving your leadership skills be to you?
Really think about that feeling of fulfillment
And once you have that picture in your mind
Let's get started!
Courses Included with Purchase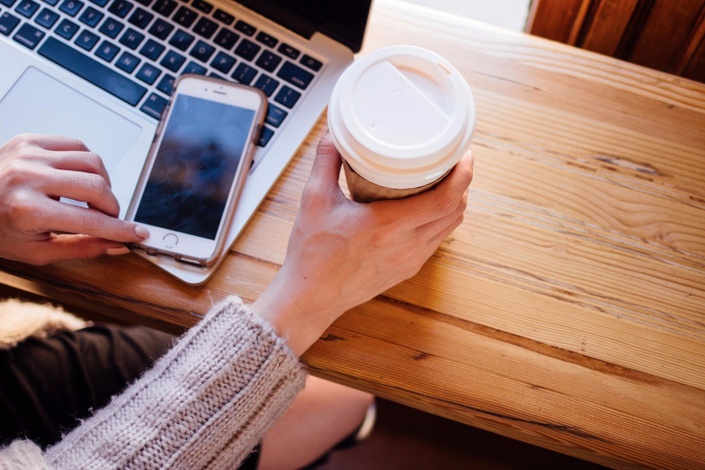 Dominate Your Day
Are You Ready For Everything In Your Career To Get Easier?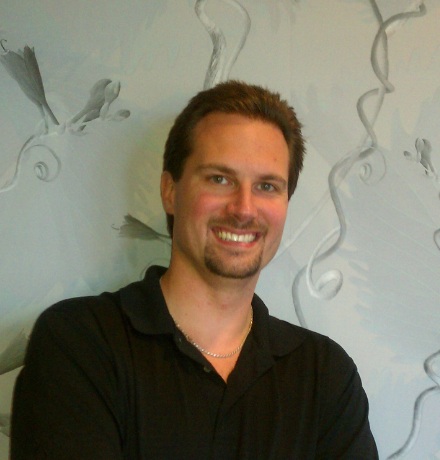 $297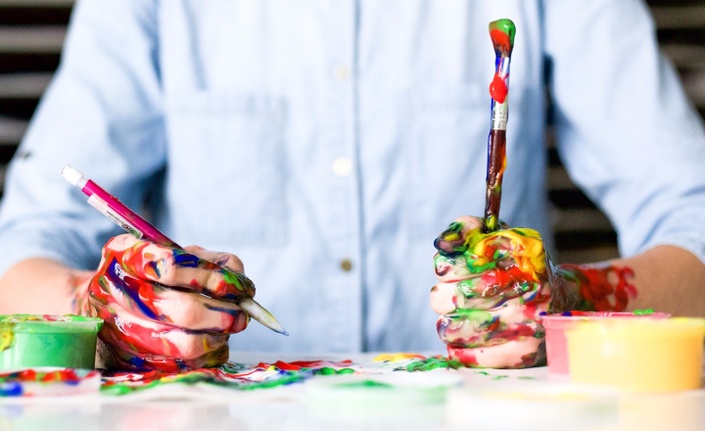 Mastering Organizational Change
The step-by-step guide to get your employees to welcome change not fight against it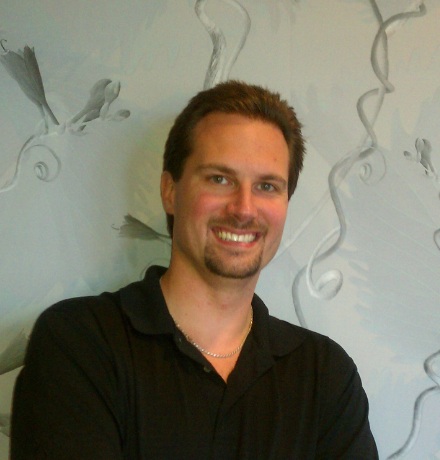 $247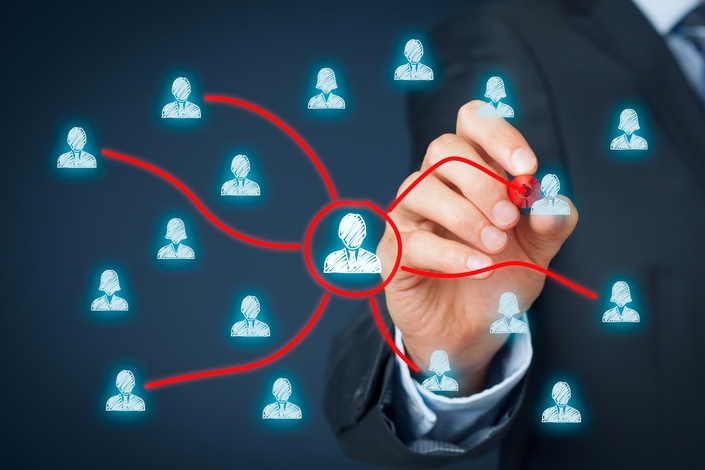 Delegating Made Easy
FINALLY, a step-by-step template that makes delegation simple for any leader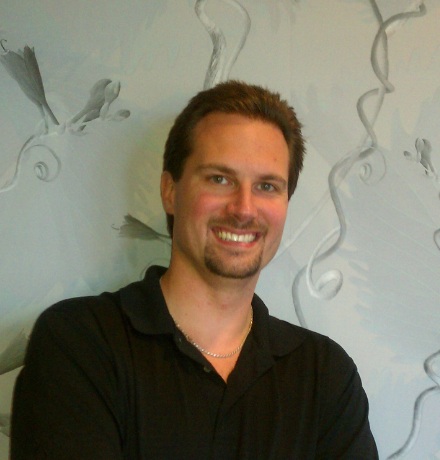 $247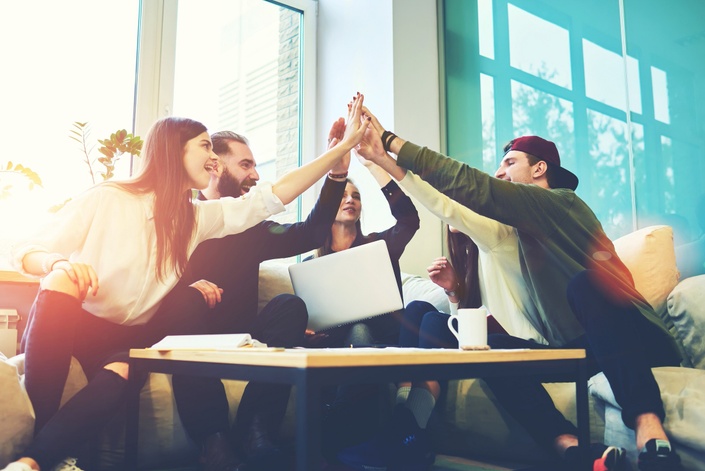 Driving Your Dream Team
The Step-by-Step Formula For Employee Accountability and Motivation that Unlocks The Extraordinary Potential of Your Team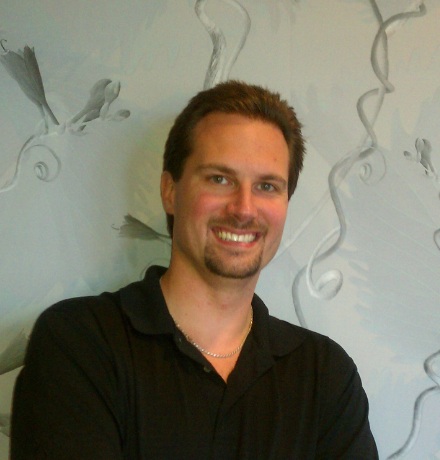 $297
Original Price: $1,088
CONSISTENT ACTION IS LIKE COMPOUND INTEREST FOR YOUR SUCCESS
Each week you and I will come up with actions that SPECIFICALLY address the areas you want to improve.
These actions will address the different personality types you deal with
They will take into account the political climate in your office
And they will be tailored to achieving your goals.
By taking action, learning from that action, then taking further/better action, the results you will see magnify EXPONENTIALLY. We don't just talk theory, we will be putting theory to practice.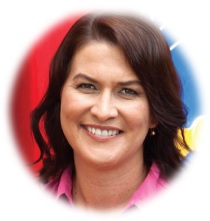 "The sessions were a great opportunity to verbalize your day to day leadership ups and downs with the bonus of great advice that is realistic, genuine and helped to maintain your goals or make re adjustment. It was a moment in my week that I looked forward to."
- Melanie, Business Manager
Your Instructor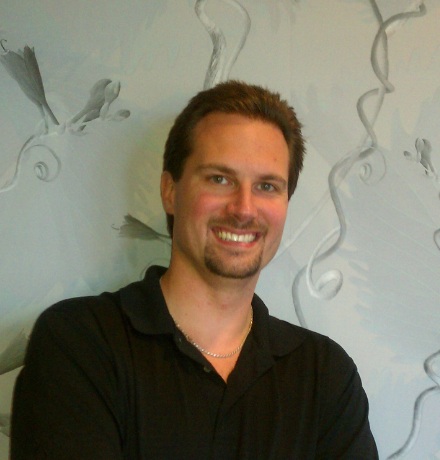 The Official Version - Cue the movie trailer voice: One of the most popular thought leaders in management and leadership. Cameron is a real world manager offering advice from his 20+ years of management experience to over 1,000,000 subscribers to his blog and social media channels. His background encompasses Fortune 500 Companies, small companies and government agencies. Cameron writes to help front-line managers and supervisors excel and build teams that drive results. Cameron currently resides in Las Vegas, NV with his wife and three children.
My version - No deep voice needed: I'm a manager and have been for a while. I've dealt with all of the common situations like office politics, not finding anyone to hire, unreasonable customers, team members not reaching their potential, holiday in retail, and hundreds of others. So I think one of the reasons that my blog and social media have been so popular is that I try not to put anything out there that I don't believe will work in the real world. Straight talk, practical and actionable advice, that's what I strive for. Hope the movie trailer voice guy isn't mad I left my version in.
NO HASSLE MONEY BACK GUARANTEE
&
A REWARD JUST FOR TRYING
Sign up for Career Accelerator with me and see for yourself. If this program doesn't improve your leadership skills and career prospects, I'll give you a complete refund. And as a BONUS for taking the step few leaders do and trying the program, you get to keep access to ALL of the online course material. No hassles and we can part as friends - 100% guaranteed and 100% risk free!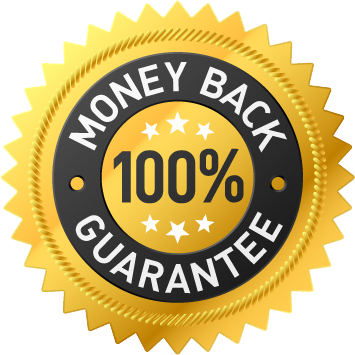 Frequently Asked Questions
Who is this course right for?
This program is designed specifically for leaders with a staff of people reporting to them. That could be Vice-Presidents, Supervisors, Directors, Managers, or anyone in an untitled leadership role. Can anyone get value out of the material? Absolutely. But I encourage non-leaders NOT to enroll in this program as they will not get the full value from it that leaders will.
When does the course start and finish?
The course starts now and never ends! It is a completely self-paced online course - you decide when you start and when you finish.
How long do I have access to the course?
How does lifetime access sound? After enrolling, you have unlimited access to this course for as long as you like - across any and all devices you own.
Can I take this at my own pace or do I have to follow a schedule?
Yes and No. Mentoring sessions and two of the online courses have immediate access. The lessons in Dominate Your Day and Driving Your Dream Team courses build on each other. So, you will receive immediate access to the first week of lessons, then receive access every week thereafter to the next week's material. And you'll have lifetime access to review them anytime you want. If you have a trip/wedding/etc. planned, you can "pause" the material and re-watch at any time.
What if I am unhappy with the course?
I would never want you to be unhappy! In fact, if you aren't THRILLED with your purchase, send me a note in the first 60 days and I will give you a full refund.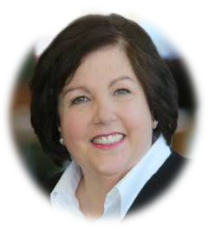 "Cameron offered a different perspective which I found thought provoking and caused me to take a different approach in how I handled certain situations in the workplace."
- Mary Jo Preno, Vice President of Guest Experience
STILL NOT SURE? JUST ASK!
I think this is a fantastic program that will get you results and set you up for greater success in your career (that's why I'm confident to make it risk free for you). So if you have any questions at all about the program, me, or whether it's a fit, just ask me at [email protected].
To your success,